Hearst Magazines is home to a powerful portfolio of brands, from iconic fashion and lifestyle properties to some of the most dynamic voices in food, home, health and wellness.
At Hearst, we are committed to bold innovation in an ever-evolving media landscape. Our core value lies in the authentic engagement between our audiences and our brands, a connection driven by data and by premium story-telling expertise. We use the same approach to meet your business needs.
Our business solutions span virtually any available platform, from digital sites to social to video to print to OTT to experiential and more. To see some of our most exceptional recent partnership work, please visit http://hearstmade.com/.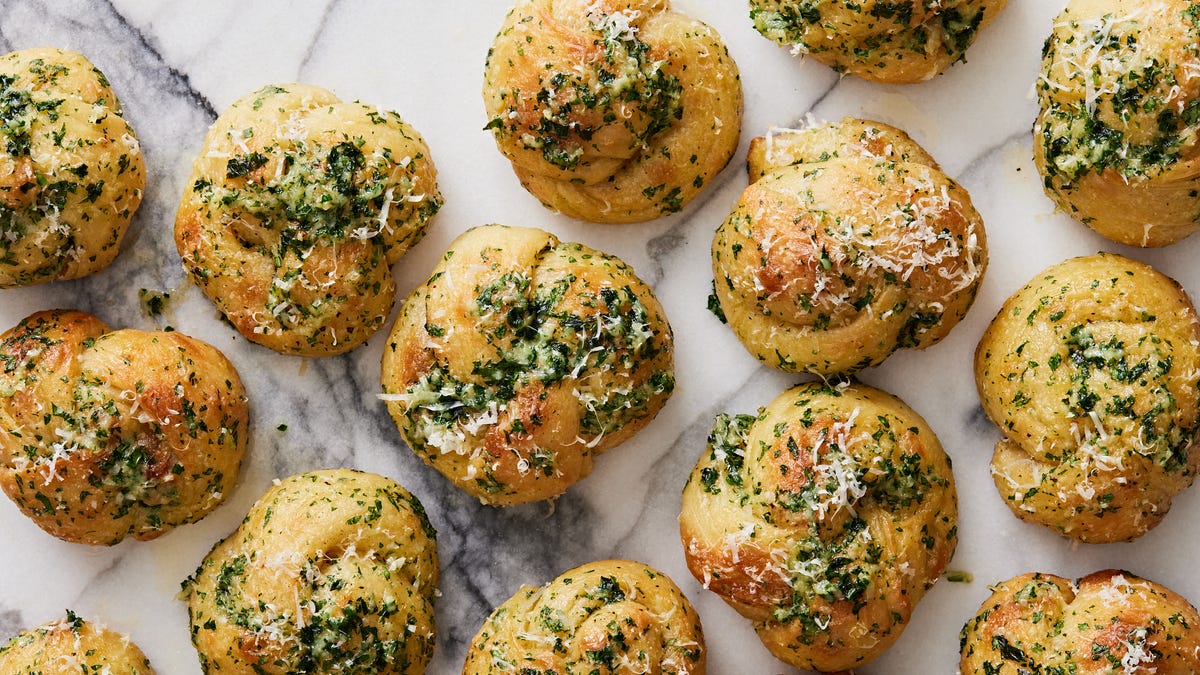 If you're interested in running on Hearst sites or in leveraging our audience-based or programmatic solutions, please contact Tom Kirwan at hdmadvertising@hearst.com.