Here Are The Healthiest Breakfast Items At McDonald's
Who knew you could order a side of scrambled eggs?
By Allison Arnold
When you think of the healthiest food options, McDonald's probably doesn't come to mind. But maybe you're on a road trip or need a quick breakfast on the go. What can you order at McDonald's for breakfast?
What a healthy breakfast means to you depends on your individual needs and priorities. Maybe you're following a keto diet and want a high-protein meal to get your day started, or maybe you're vegetarian. We studied the McDonald's breakfast menu to try to find the most nutritious items keeping in mind various diets, calories, protein, carbohydrates and sugars, and fats. Here's some of the options you can find.

1
Egg McMuffin
McDonald's
In terms of a balanced meal, the Egg McMuffin might be one of the best options. At 310 calories, it has 17 grams of protein, 30 grams of carbohydrates, and 13 grams of fat.
2
Sausage Burrito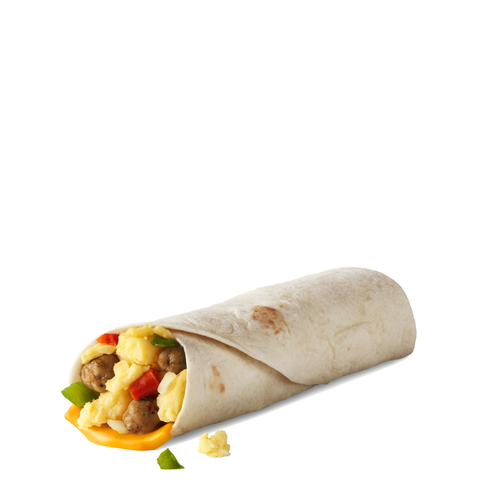 McDonald's
The Sausage Burrito has a similar nutritional profile to the Egg McMuffin. It's filled with a mixture of scrambled eggs, sausage, veggies, and American cheese. You'll get 13 grams of protein, 25 grams of carbohydrates, and 17 grams of fat.
3
Fruit & Maple Oatmeal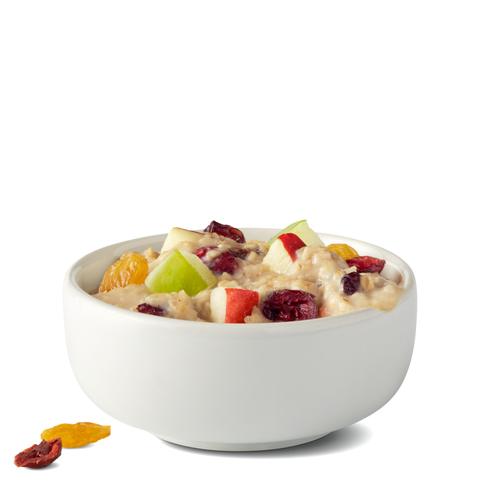 McDonald's
McDonald's oatmeal is topped with diced apples, a cranberry raisin blend, and light cream. It's a meat-free option with lower fat, but it does have 31 grams of sugar and 64 carbohydrates.
Advertisement - Continue Reading Below
5
Sausage Egg McMuffin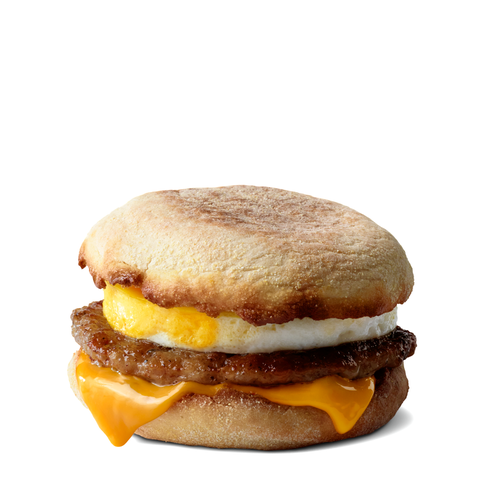 McDonald's
This sandwich packs the most protein—20 grams—just a bit more than the classic Egg McMuffin. But because of the sausage it does have a higher fat content of 31 grams.
Associate SEO Editor
Allison Arnold is the Associate SEO Editor at Delish, where she writes about kitchen gadgets and food and culture. She likes exercising almost as much as eating, and has a thorough Google Maps ranking system for her favorite restaurants and bars. You can find her spewing hot takes on the food world and planning her next trip, all with multiple cans of seltzer open at a time.