Great news for America's Slurpee fanatics: 7-Eleven is gearing up for yet another Bring Your Own Cup Day, when you can fill up pretty much any vessel with Slurpee for just $1.99. This time around, the wacky promotion will take place on Saturday, April 29, at participating 7-Eleven, Speedway, and Stripes stores.
For this year's Bring Your Own Cup Day, 7-Eleven hopes that customers get extra creative with their containers.
"We love seeing customers enjoy our products in fun ways—especially when it comes to our beloved, iconic Slurpee drink," said 7-Eleven Director of Proprietary Beverages, Ben Boulden, in a statement. "From cowboy boot to fishbowl...the more creative the cup, the better. We can't wait to see what our customers come up with this year."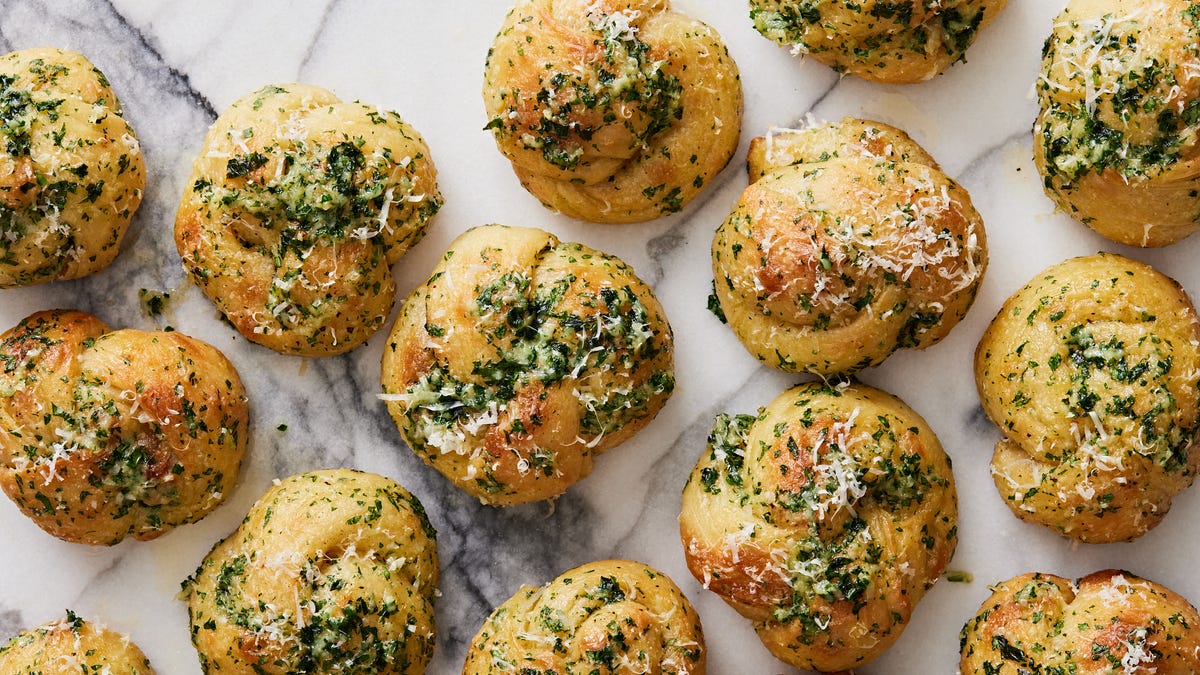 Although creativity is clearly welcome, Bring Your Own Cup Day does come with a few rules. 7-Eleven has listed the following do's and don'ts:
Make sure the cup is food-safe and clean. Give that astronaut helmet another wipe down!
Ensure the cup can fit upright within the 10-inch hole in the in-store display—this will ensure it can also fit under the Slurpee drink dispenser.
Confirm the cup is watertight AKA leak proof! No crying over spilled Slurpee drinks.
Anyone taking part in the promo have their pick of classic Slurpee flavors like Coca-Cola, Cherry, and Blue Raspberry. BYO Cup Day guests also have the opportunity to try the new Fanta Dragon Fruit Zero Sugar.
Happy slurping, y'all!
Weekend Editor/Contributing Writer
Danielle Harling is an Atlanta-based freelance writer with a love for colorfully designed-spaces, craft cocktails and online window shopping (usually for budget-shattering designer heels). Her past work has appeared on Fodor's, Forbes, MyDomaine, Architectural Digest and more.